Offering comprehensive online solutions
Product support solutions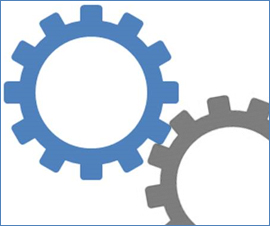 Parts OnLine
An on-line parts search and order system.
Parts OnLine is an integrated online parts support system that can help small to medium sized OEMs perform like the well established market leaders.
Companies that use the Parts OnLine system are more efficient.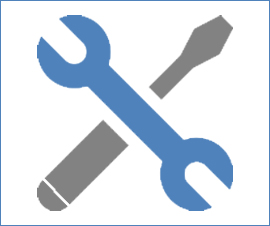 Warranty
On-line system for product registration/ownership, warranty handling, WRPO, RMA
Enables dealers/customers with on-line tools related to product arrival/acceptance, registration, warranty registration, warranty claims, warranty and post-warranty period support.
Builds an on-line database that the product manufacturer can use for product tracking, extensive daily or top-level management reporting.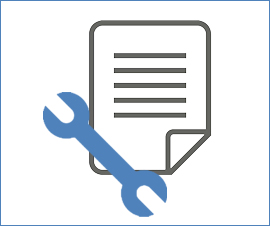 Support Documents
A customer support portal
Provides customers/dealers access to on-line support documentation.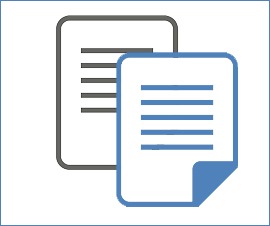 Training Portal
Interactive Training application and management system.
Manage courses and trainee's profiles.
Track qualifications.
e-Learning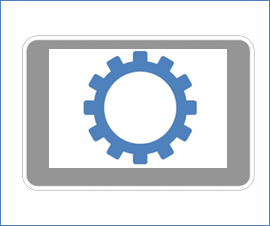 Dynamic Manuals
DYNMAN - Dynamic Serialized Manuals
DYNMAN is a dedicated system to generate Serialized Parts Manuals.
DYNMAN supports 3 major features:
– Web Manuals (online)
- File Manuals (off-line)
- CD Manuals (portable)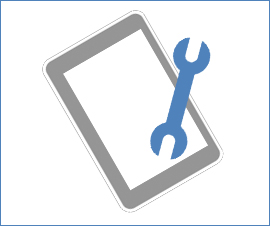 Field Engineering Service System
This system serves the on-field engineers providing access to various technical information and on-line forms.
Offers real-time on-line form filing, electronic signatures.
Designed for tablets or other mobile equipment.
Provides real-time link to the office with the ability to track engineer's data/activities.
Integrated reporting. Link to ERP.
Sales & marketing solutions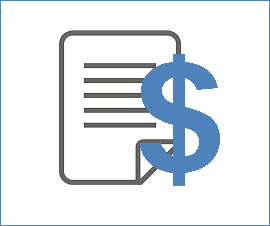 Sales Portal
Provides customers/dealers access to on-line sales and marketing materials, documentation and interactive sales tools.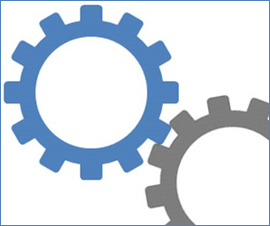 Product Configurator
An interactive product configuration tool.
Possibility to configure a product on-line, select different basic models, add options, get an instant quote.
Supports 3D models, videos and other extended multi-media visualization tools to better represent the product to the customer/dealer.