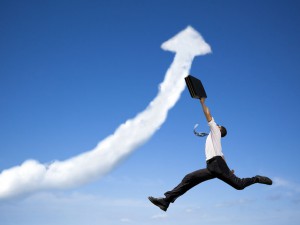 AM Studio Ltd is looking into the future of IT services
We are committed to provide our customers with the HIGHEST QUALITY SERVICES and SUPPORT.
Our company's mission is directed towards ongoing process improvements with the objective to deliver RELIABLE & COMPETITIVE SERVICES!
To fulfill this mission, we will embrace high standards of ethics and accountability. We will endeavor to be a high-performing and well respected service provider.
AM Studio recognizes that customer feedback is of the greatest value.
Quality standards and customer satisfaction are measured in terms of service performance and reliability.
CUSTOMER SATISFACTION IS OUR PRIORITY!