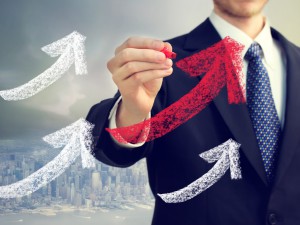 We at AM Studio build long-term relationships with our customers.
Our corporate customers are industry leading and well-known brands, most of them relying on AM Studio's services for over 10 years. Our customers' network covers companies and organizations facilities at 4 continents, located in the most business-intensive areas – USA, Germany, UK, Canada, France, Italy, The Netherlands, Mexico, China, etc.
In parallel to our commercial solutions, AM Studio collaborates with scientific institutions, Universities and NGO's. AM Studio has been a valuable partner for leading European Universities on various European and International projects during the last 10 years. In recognition of our contribution AM Studio has received several International and European awards.